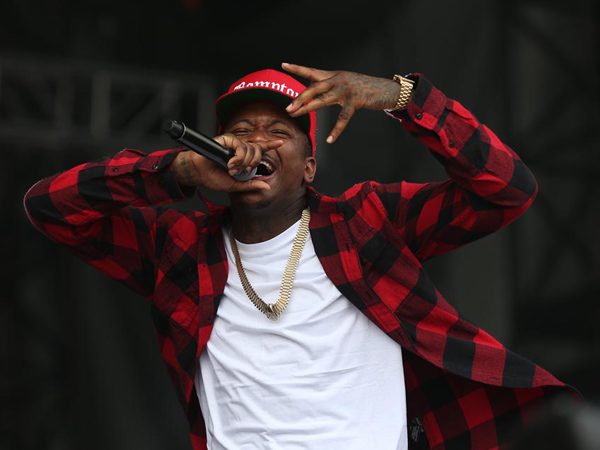 YG was shot in the early hours of Friday morning.
Officials revealed the incident took place around 1:45 a.m. at a recording studio in Studio City, California. We don't know much about the shooter, just that the rapper was shot three times in the hip, according to police.
When officers arrived, they found blood and bullet casings on the sidewalk.
We've also learned that the Do It To Ya performer was able to make it to his car so that someone from his group could get him to a hospital to receive medical attention.
We don't know the circumstances surrounding the shooting or who pulled the trigger, but YG does have supposed gang affiliations. All we know right now is that the shooter is still out there.
No word yet on YG's condition, but when officers went to question the rapper at the hospital, he was reportedly being "very uncooperative."
http://mobi.perezhilton.com/2015-06-12-yg-rapper-shot-la-recording-studio/?from=post#.VXsZbhbD9cs